The Santa Fe Film Office (SFFO) was jointly established by the City and County of Santa Fe on July 1, 2016. The mission of the SFFO is to service, recruit and expand film and television production throughout the Santa Fe region; support and develop community businesses providing goods and services to the industry; engage in community outreach and education regarding production activity; and work with partners in the public and private sectors to expand educational and employment opportunities in the production industry for local residents.
About Jennifer LaBar-Tapia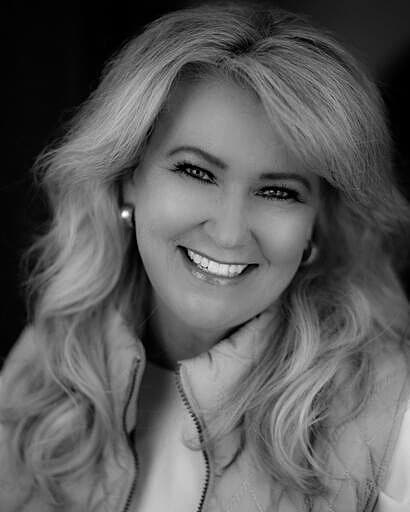 Jennifer LaBar-Tapia has been with the Santa Fe Film Office since its inception in 2016 and is responsible for planning, organizing, and coordinating productions for film, television, commercials, photo shoots, videos, documentaries, web, animations, gaming, and all other creative projects that fall under the Film Office duties in the City and County of Santa Fe. She ensures compliance with City and County policies and works closely with all levels of production personnel, Federal, Native, State, City, and County Agencies.
Her Career in entertainment, high-end hospitality, and local government has come full circle to this role with the joint City/County Film Office. Way back in the 1900's, the late '80's to be exact, she was a cast member at Disneyland, her first full-time job celebrating Mickey's 60th Birthday. This is where she got her first taste of entertainment, performing in parades, street shows, and as various characters. She attended Disney U and was highly trained in guest entertainment.
Jennifer then moved to Santa Fe in 1993, embracing the Santa Fe lifestyle. Here is where she worked in the primo, high-end, five-star hospitality industry. After eight years she turned to local government where she was hired to create the Constituent Services Department, working directly with all five County Commissioners and handling all constituent requests throughout the County. She moved on to run the County Manager's Office and then to the Film Office. All these positions have set up Jennifer to lead Santa Fe into its status as a desired production location.
In Jennifer's career she has been mentored by the best in the industries of entertainment, hospitality, and local government. All of these trades have proven vital to run a successful Film Office: knowledge of the industry, exceptional customer service, the Santa Fe Region she represents, and local government connections, policies and practices.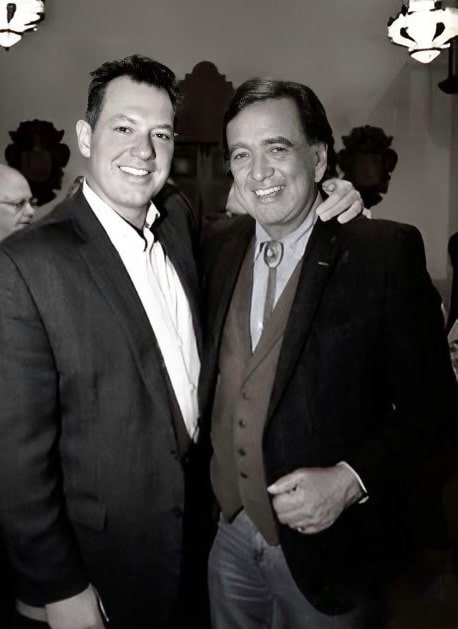 Eric Witt and Governor Bill Richardson
"We're the best, hands down, take it to the bank, straight up, low down, inside, outside, movin' over, movin' up, but definitely not moving out of the way, gold standard, USDA certified, NASA approved, Stevie Wonder signed sealed delivered baddest-a$$ program on Planet Earth"
—Eric Witt (1962–2023) when asked to describe the Santa Fe Film Office in 60 words or less. First Santa Fe Film Commissioner (2016) and creator of the New Mexico Film Incentive program (2002) under Governor Bill Richardson (1947-2023).
How can we help?
Jennifer LaBar-Tapia
Film Commissioner
100 Catron Street
Santa Fe, NM 87505
505-986-6293
jlabar@sffo.film