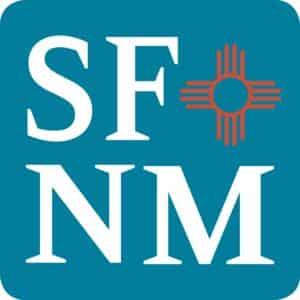 Film industry figures say commissioner Jennifer LaBar-Tapia helps make Santa Fe great place to film
When a national magazine ranked Santa Fe the nation's No. 1 small city in its listing of "Best Places to Live and Work as a Moviemaker," a part of the blurb was devoted to Jennifer LaBar-Tapia.
She's not an actor. But those who've worked with her say LaBar-Tapia is a hell of an ambassador — a compliment echoed by MovieMaker magazine editor-in-chief Tim Molloy.
In his "Best Places" piece, he wrote: "Tireless film commissioner Jennifer LaBar-Tapia seems to know every industry person in town on a first-name basis — she's part sheriff, part cheer captain, and all rock star, able to roll with big requests and surprises at a moment's notice."
Molloy would know. As LaBar-Tapia recalls, she'd planned to have breakfast at The Pantry Rio with Molloy in July.
Instead, her phone rang in June.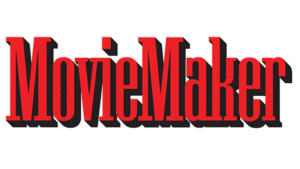 If we made a list of the Most Obvious Places to Live and Work as a Moviemaker, New York and Los Angeles would lead it every year. They're the film capitals of the world, unmatched in influence, opportunity and legend. So years ago, we retired them to our Best Places to Live and Work as a…
Read More